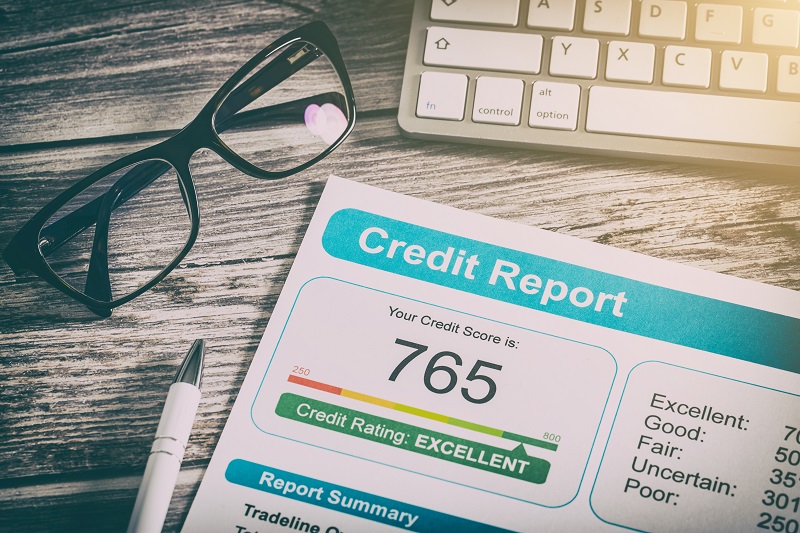 One important back-to-basics step you can take according to the U.S. Federal Trade Commission is checking your credit report.

Your credit report has a summary of your credit history. For example, if you've been evicted and a landlord turns uncollected rent over to a collection agency, that might be on your credit report. Information in your credit report affects your credit score. That's important because banks use credit information to help determine whether you are approved for a loan. Plus, potential employers and landlords also might check your credit.

So, you want to know that the information on your report is accurate. And if it's wrong, you want to make sure someone didn't steal your identity.

Here's the plan:
Order your free credit report. Go to AnnualCreditReport.com or call 877-322-8228. Until the end of the pandemic, everyone in the U.S. can get a free credit report each week from all three national credit bureaus (Equifax, Experian, and TransUnion).

Read the reports carefully. Do you recognize the accounts? Do they list credit applications? Did you apply for credit at those places?

Spot mistakes. Fix anything that looks wrong (read more about how). But if it looks
like someone else is using your credit, go to IdentityTheft.gov to report it and get a
recovery plan.

Spot a credit repair scam. If a credit repair company asks for money up front or
tells you not to contact the credit bureaus yourself, that's probably a scammer.

Look, we know poor credit is hard to get back on track. But you can take steps to rebuild it. Only time and a plan to pay off debt will improve your credit, but with free credit reports available every week, it's a good time to take a small step towards recovery.
Source: FTC.gov