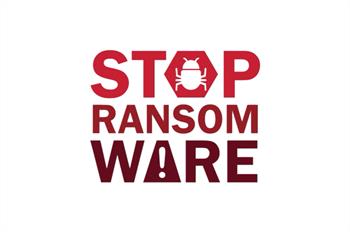 The U.S. Government launched a new website to help the public defend against the rise in ransomware. www.StopRansomware.gov brings together all the resources of the U.S. government providing one central location for ransomware resources and alerts. Individuals are encourages to visit the website and understand the threat of ransomware, mitigate risk, and in the event of an attack, know what steps to take next.
www.StopRansomware.gov website is an interagency resource that provides stakeholders with ransomware protection, detection, and response guidance that can be used mitigate the situation. This includes ransomware alerts, reports, and resources from Cybersecurity Agency, the FBI, and other federal partners.
The goal of StopRansomware.gov is provide individuals and organizations a partnership with Federal Agencies who are working to curb the rise in ransomware.